Everything begins with a history
The owner Loris' experience began in the '70s at Rodio Spa, a world-leading company in the execution and management of large-scale projects.
This experience was further strengthened on work sites worldwide, through the acquired know-how in the construction of mega dams, tunnel, soil consolidations, bridges, viaducts and restoration of monuments.
At the end of the '80's, the conditions of this key sector for the country's economic development, led him to make the decision to start a new entrepreneurial project, based on a deep understanding of the needs of the customers.
Founded in 1989, Lorenzetto Loris Srl has been operating for over thirty years in the field of consolidation and geological treatment for large-scale civil engineering projects.
In 2010 the sole proprietorship company became a limited liability company (S.r.l.). In 2013, with the expansion of the business, the construction of a new operational headquarters began, which was further expanded with a new warehouse in 2021.
Attention to detail and customer care, are our priorities.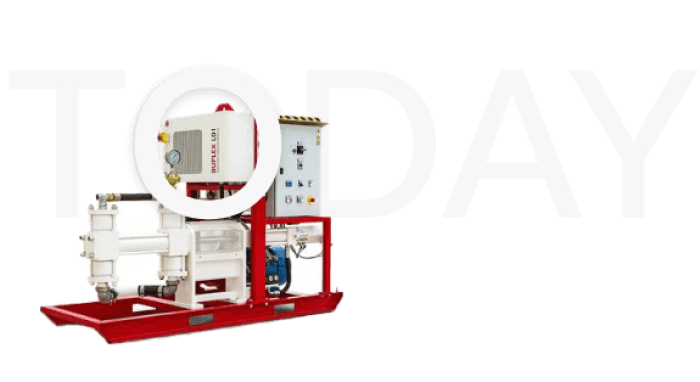 Today LORENZETTO LORIS S.r.l. is a consolidated industrial reality and is projected towards the future through continous technical innovation and technological upgrades of the products. It is fully capable of meeting the new challenges of the industry at a global level.
For more than 30 years alongside our customers!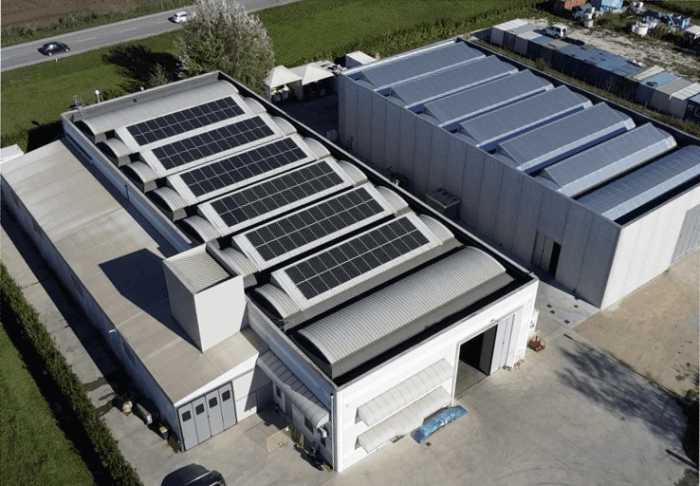 Our company today
The company Lorenzetto Loris S.r.l. conceives, designs and manufactures its own products with dedication and passion, applying the knowledge acquired in the field, in order to prevent and solve the difficulties that may arise on a construction site during the execution of the work, addressing the issues related to the various logistical and climatic conditions in which the client operates
Our products are proudly made in Italy, by using only high-quality components.
Our company provides after-sale assistance, technical support during the start-up phase of the equipment at the beginning of the work and on-site training for the operators.
We are proud and honored to have among our renowned clients world-leading companies in the field of large-scale projects and infrastructures.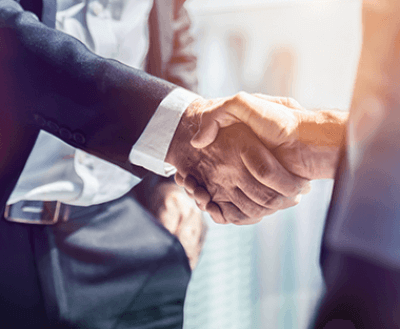 The importance of being present
We provide support services during the start-up. Assistance is guaranteed promptly.
A particular importance is given to the direct relationship with the operators on the construction sites and the response to emergencies.
We are proud to have among our clients globally leading companies in the civil engineering sector.
Some shots from our world...